Dataventure, the new European reference in
Data and Performance Marketing
A fusion of unique and complementary expertises for your digital growth.
Learn More
History and Mission of the Group
dataventure was born from the merger of two expert companies in digital acquisition, data and performance marketing : the Cardata Group and Adventure Conseil. Our ambition is to combine our 20 years of expertise to help advertisers from all sectors in Europe exploit their growth potential through digital.
Customer relationship being at the heart of our development approach, we design tailor-made strategies according to your specificities and business KPIs in order to achieve your lead generation, drive-to-web and drive-to-store objectives.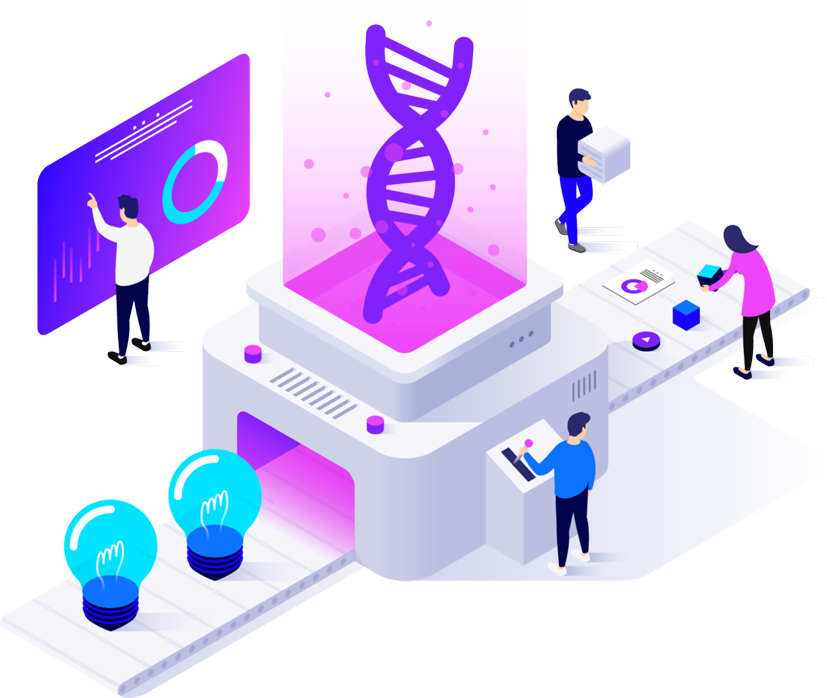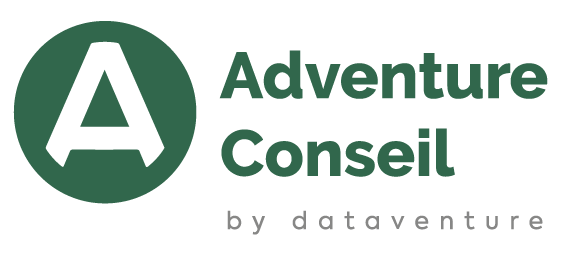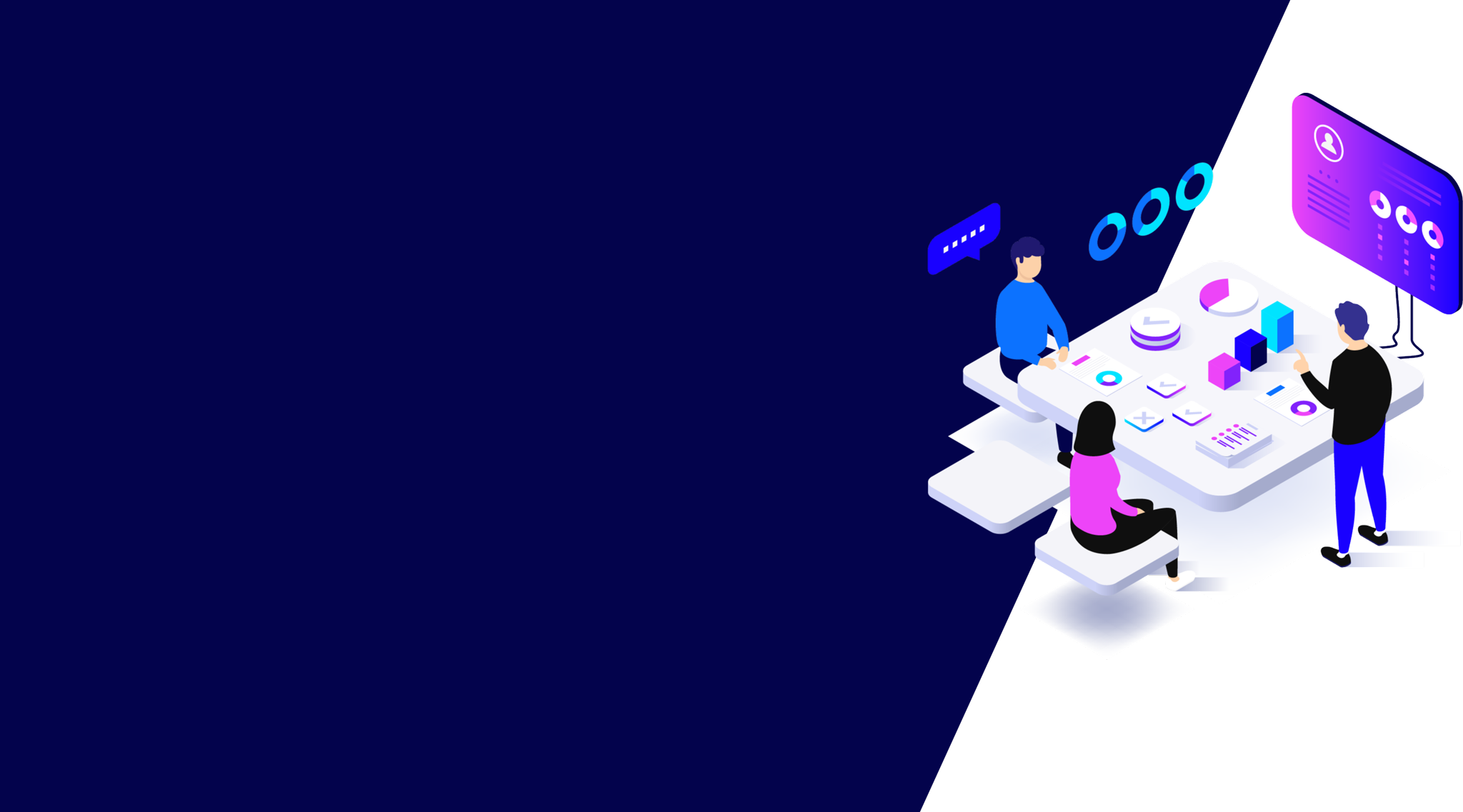 Aware of the current economic and regulatory challenges that may impact your marketing activities, our team of Data Marketing, Performance Marketing, Local Marketing and Prospect RM Consulting experts rely on our internal technologies, our proprietary data assets and audiences, and a very large network of GDPR compliant partners in Europe.
Convinced that your success is ours, we are committed to achieving our common goals and translate them into a highly result-oriented economic model.
Discover our solutions
0
Data, Media
and Tech Partners
Our Team
70 Talents from 3 companies now united under one banner, the Dataventure Group, whose skills and expertise are serving our clients' ambition.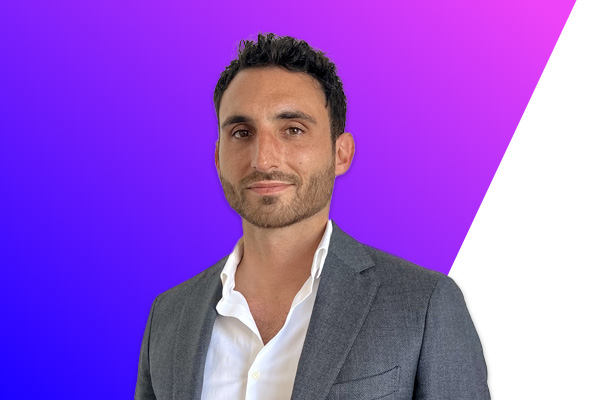 Jérémy Lellouche
Co-Founder & Managing Director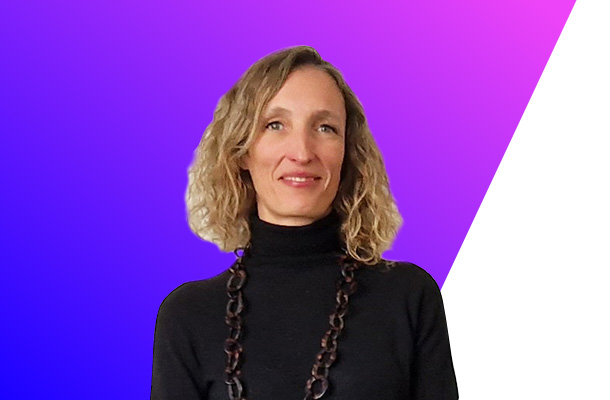 Anne Lefort
Co-Founder – Client Operations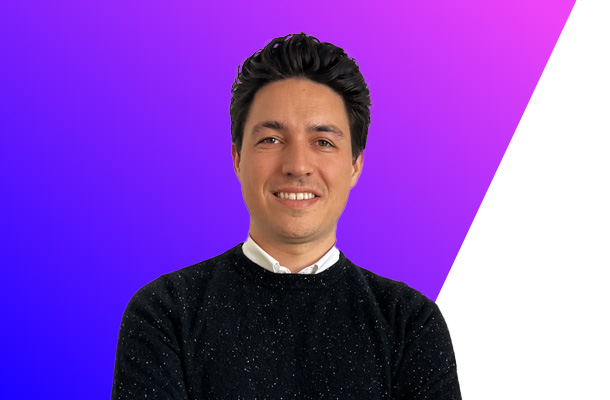 Boris Bronkhorst
Co-founder – Product & Tech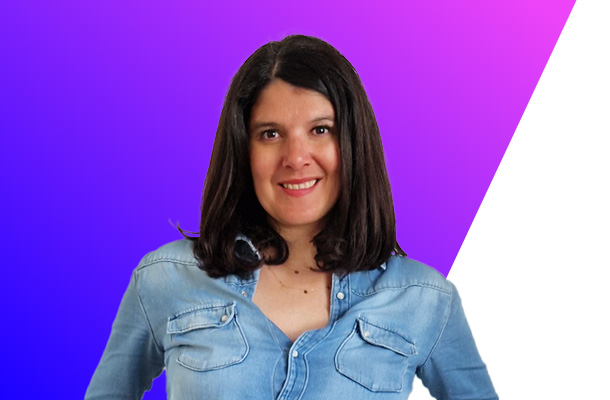 Christine Cazottes
Co-founder – Direct Advertisers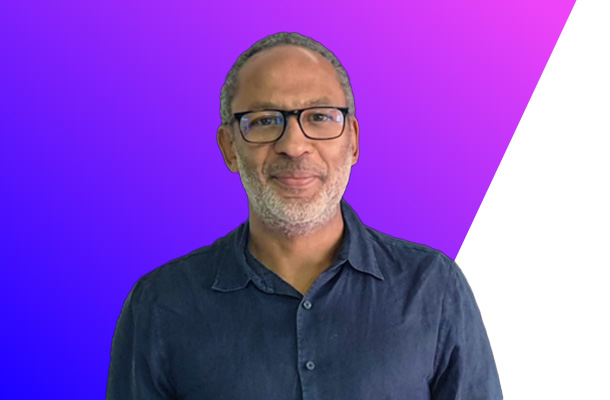 Philippe Laurent
DGM Data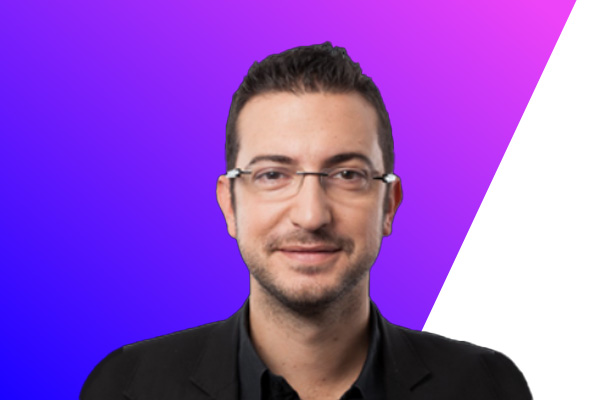 Emmanuel Rodier
DGM Commerce
Our solutions
Dataventure maximizes the potential of your digital activities through a set of complementary channels and solutions, combining proprietary assets and partners, technologies and management expertise.
Our technologies and platforms
Our values
Dataventure is the trusted partner that builds with you a vision of the future, faithful to our values: Performance, ambition, curiosity and responsibility.
International influence
70 passionate collaborators, spread across 3 countries and covering the needs of advertisers throughout Europe.
Join the adventure now!
They trust us
Since 2010, we have been supporting prestigious advertisers in their most complex digital problems and needs. Our multiple expertise allows us to offer solutions tailored to the needs of customers in all types of sectors.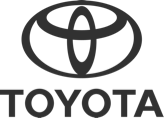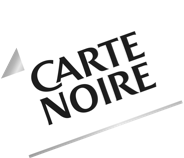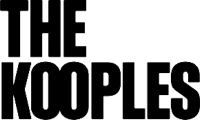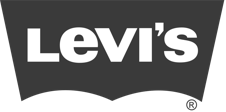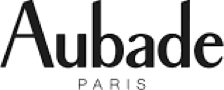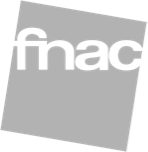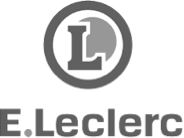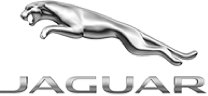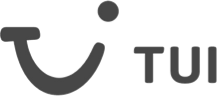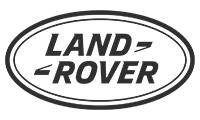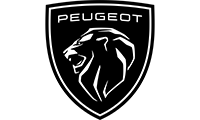 Group Companies
Dataventure Group was born from the merger of Adventure Conseil and Cardata Group (Cardata and Datawork), all experts in digital acquisition. To learn more about them, find all the information below:
European Digital Group Subsidiary
European Digital Group, founded in 2019 by Vincent Klingbeil and Eric Bismuth of Montefiore Investments, is the first multi-dimensional and multi-specialist group for digital acceleration. Its mission is to bring together within the same structure ultra-specialists in each lever engaged in the digitalization of companies. European Digital Group combines the entrepreneurial energy of independent experts with the power of a group combining within the same structure technological innovations, cutting-edge expertise and ultra-specialized teams.
« The birth of Dataventure is perfectly reflects European Digital Group's mission : to accelerate the digital transformation of our clients by allowing them to benefit from the support of ultra-specialists on every marketing lever. This union between these two key players on the European market, Adventure Conseil already part of the group since last year and Cardata, allows us to offer expertise among the most competitive in the market in terms of digital acquisition, Data and Performance Marketing. »
Vincent Klingbeil, CEO and co-founder of EDG.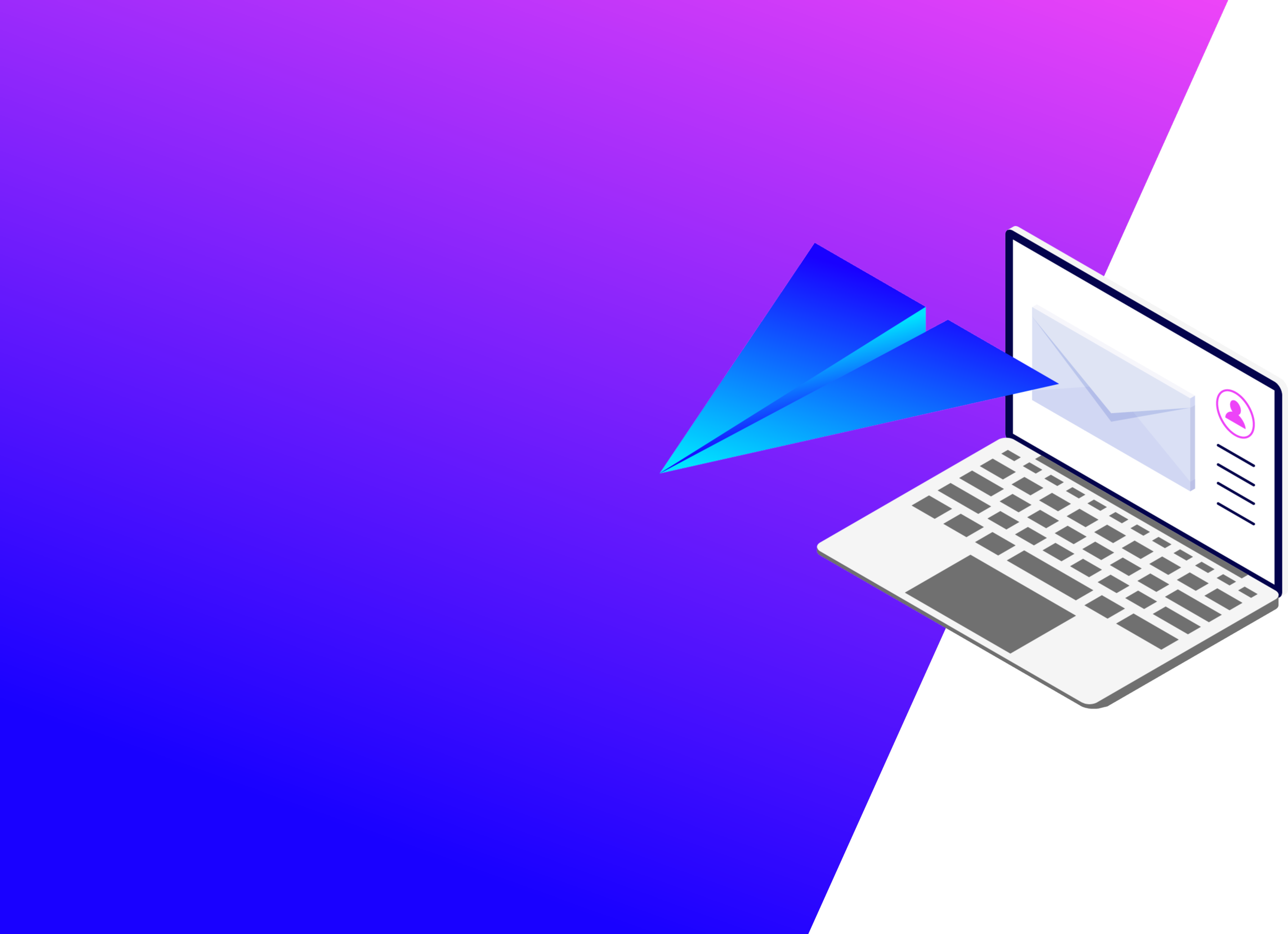 A project in mind?
Contact-us
Any idea, project, question? Get in touch